Campaign Counsel – Periodic
Our team has conducted & directed several hundred successful annual & capital campaigns. Some have been based on direct mail & online giving as core components & others have been based on personalized one-on-one solicitations. Goals have been varied as well, from smaller campaigns in the half-million dollar range to multi-millions of dollars raised in annual or capital campaigns.
Once it is determined that a campaign needs to be modified or a capital campaign is required, our team can provide counsel to assist in conducting &/or expanding successful annual or capital campaigns.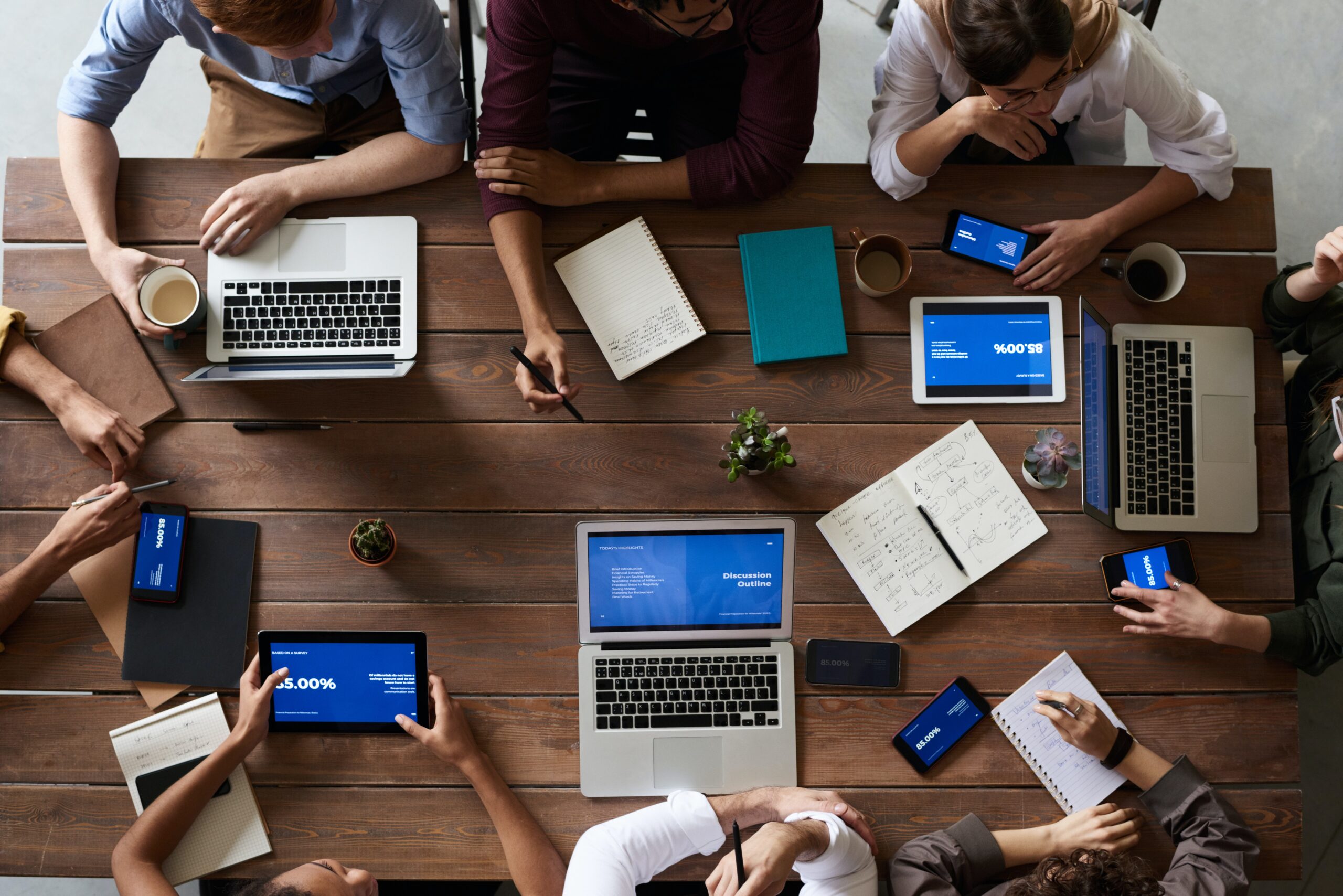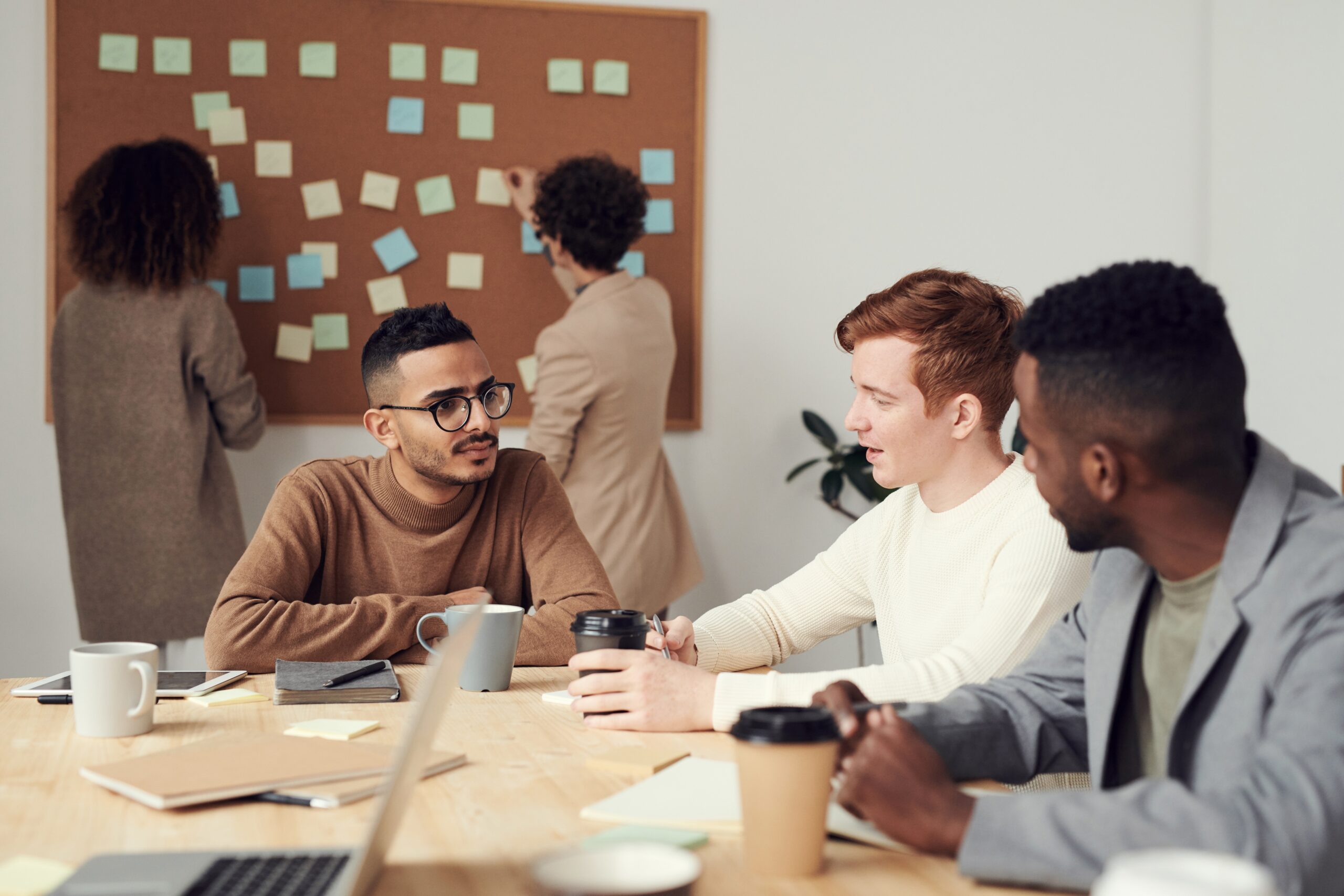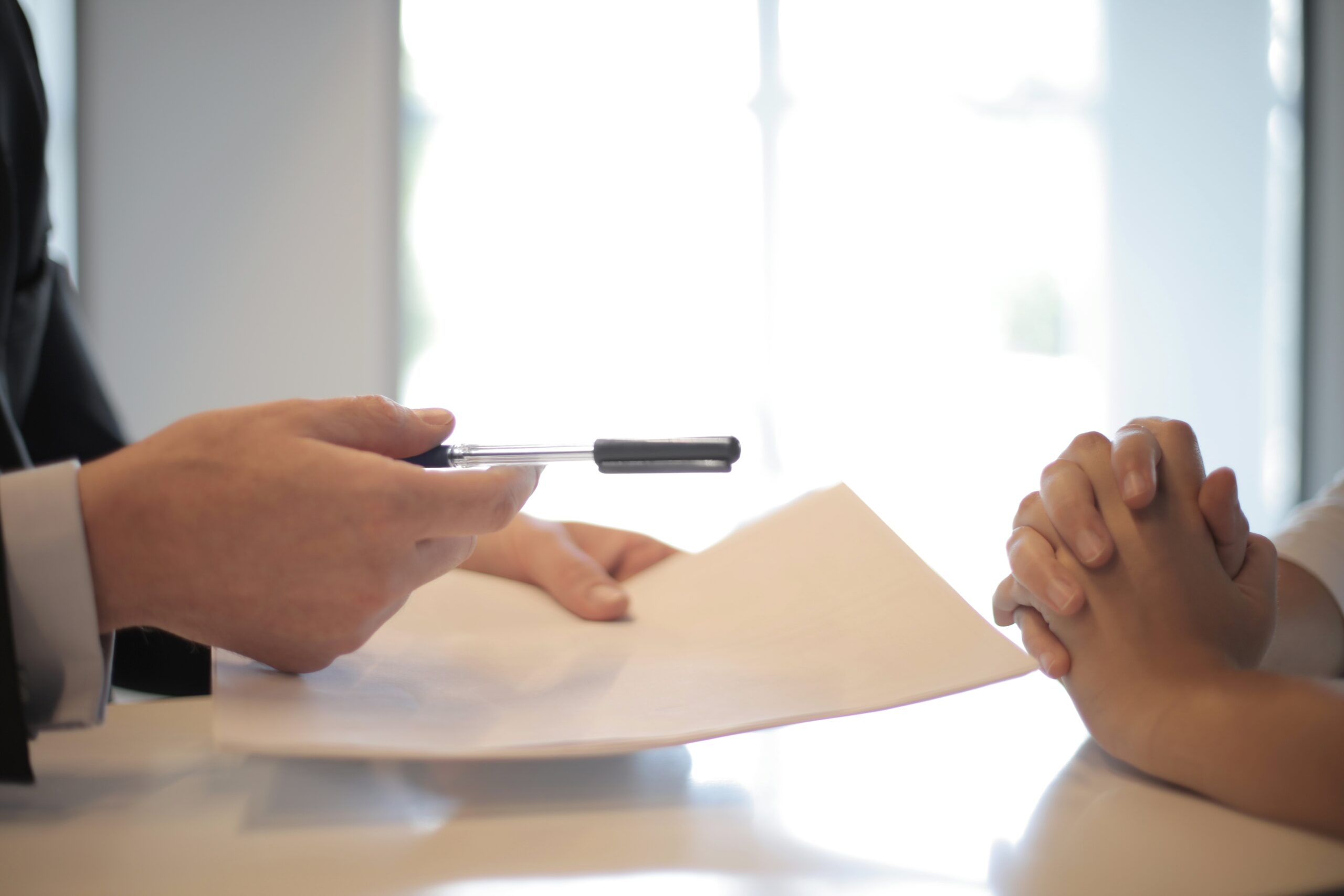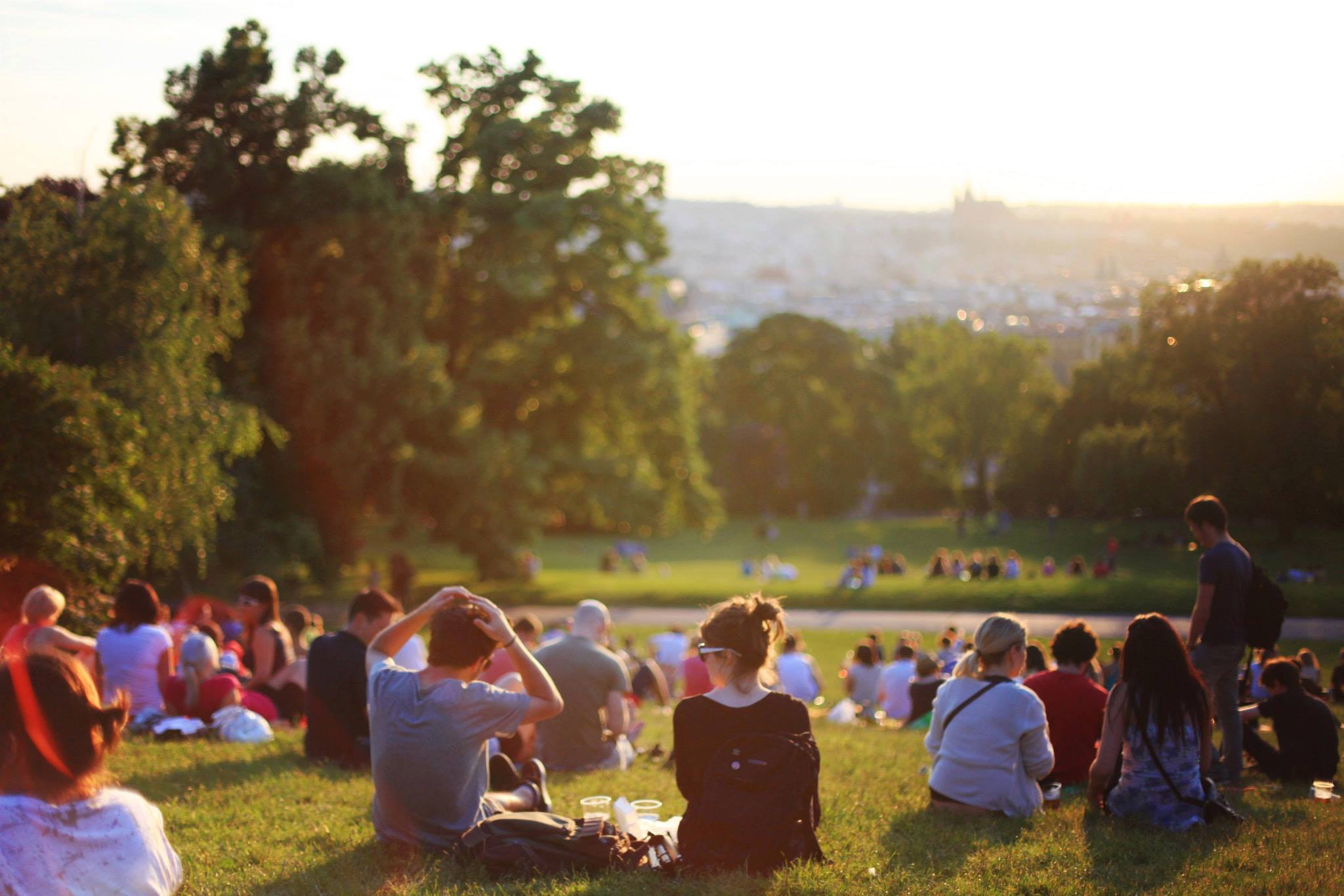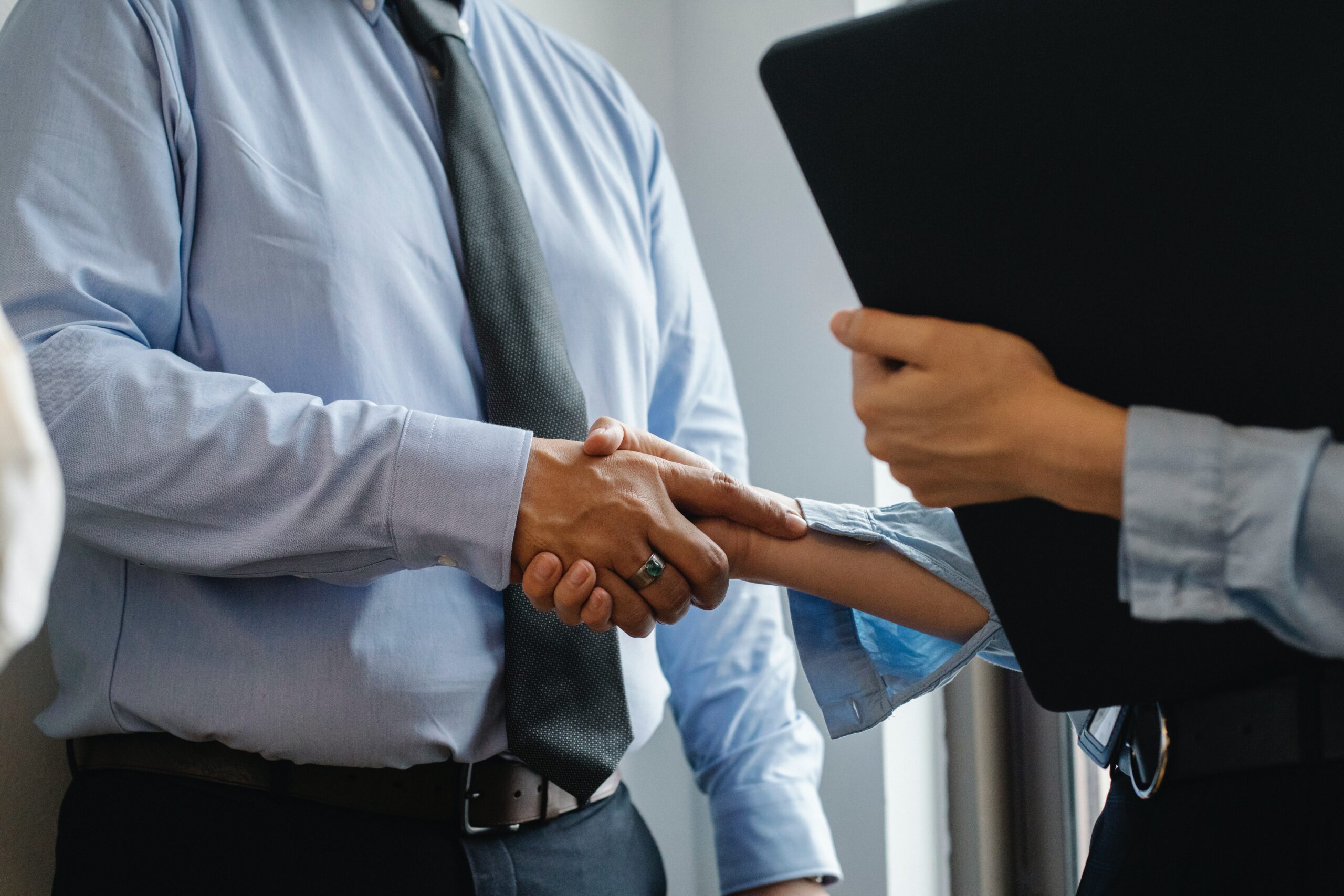 Professional Staff Recruitment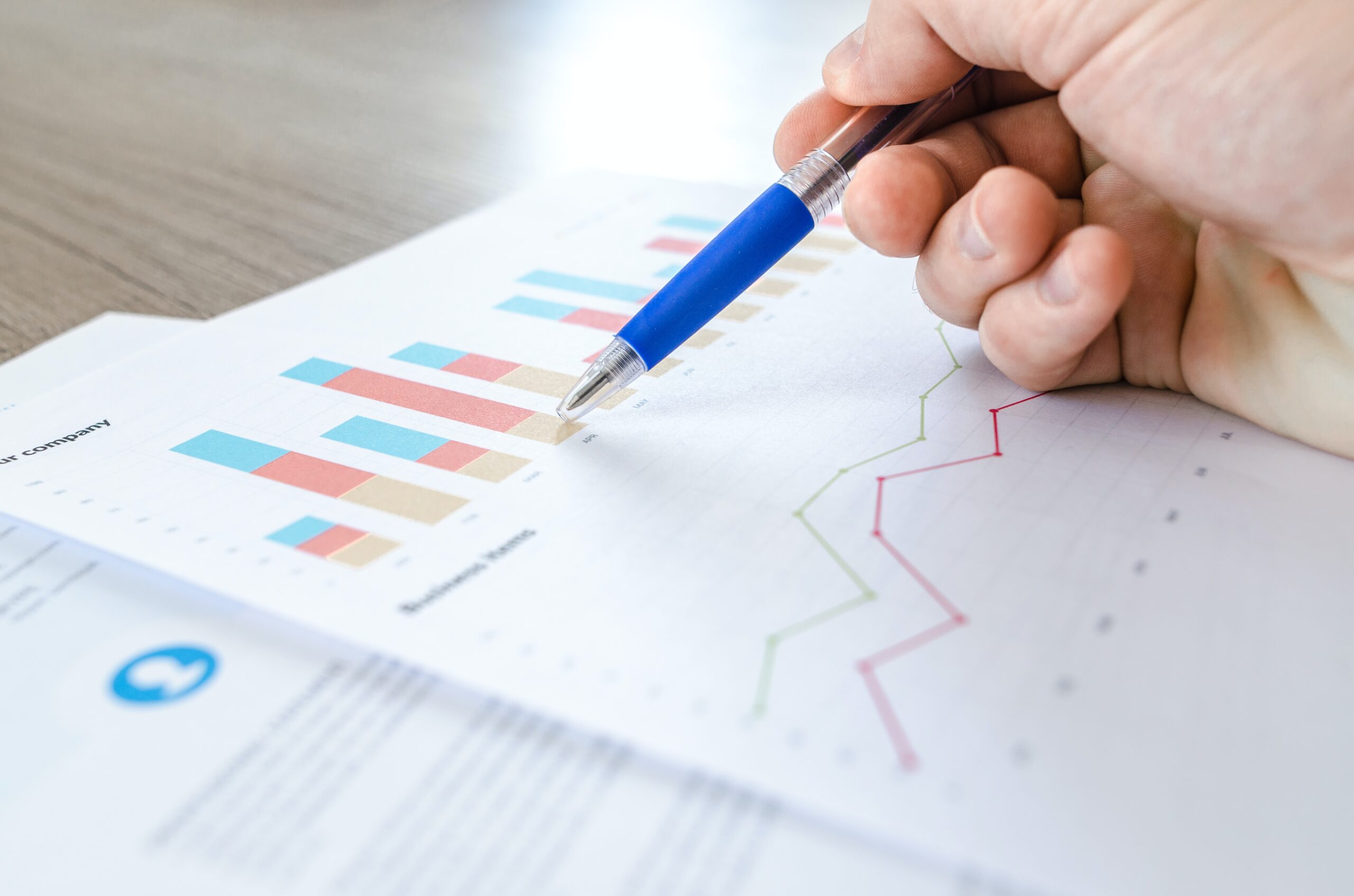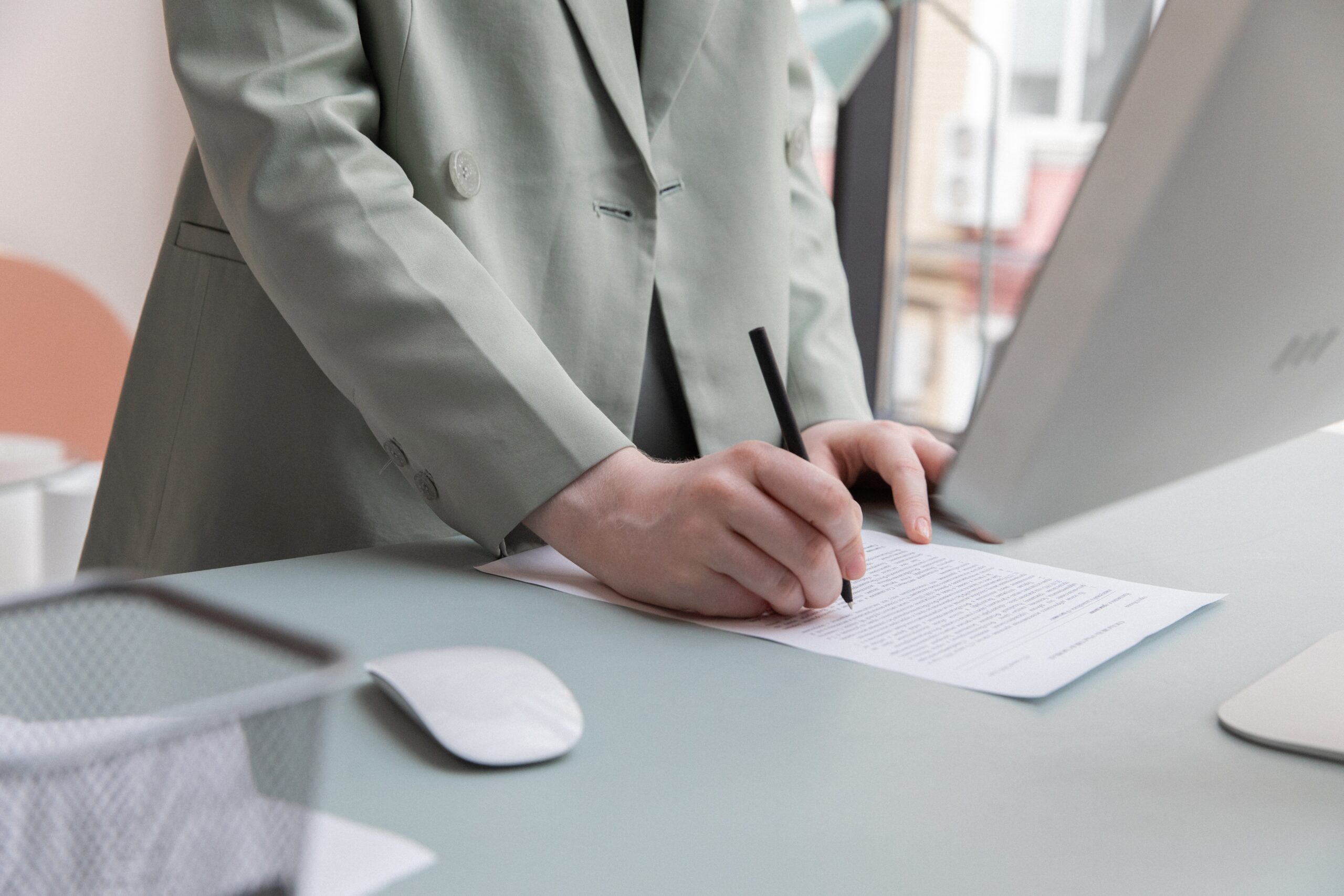 Development Program Audits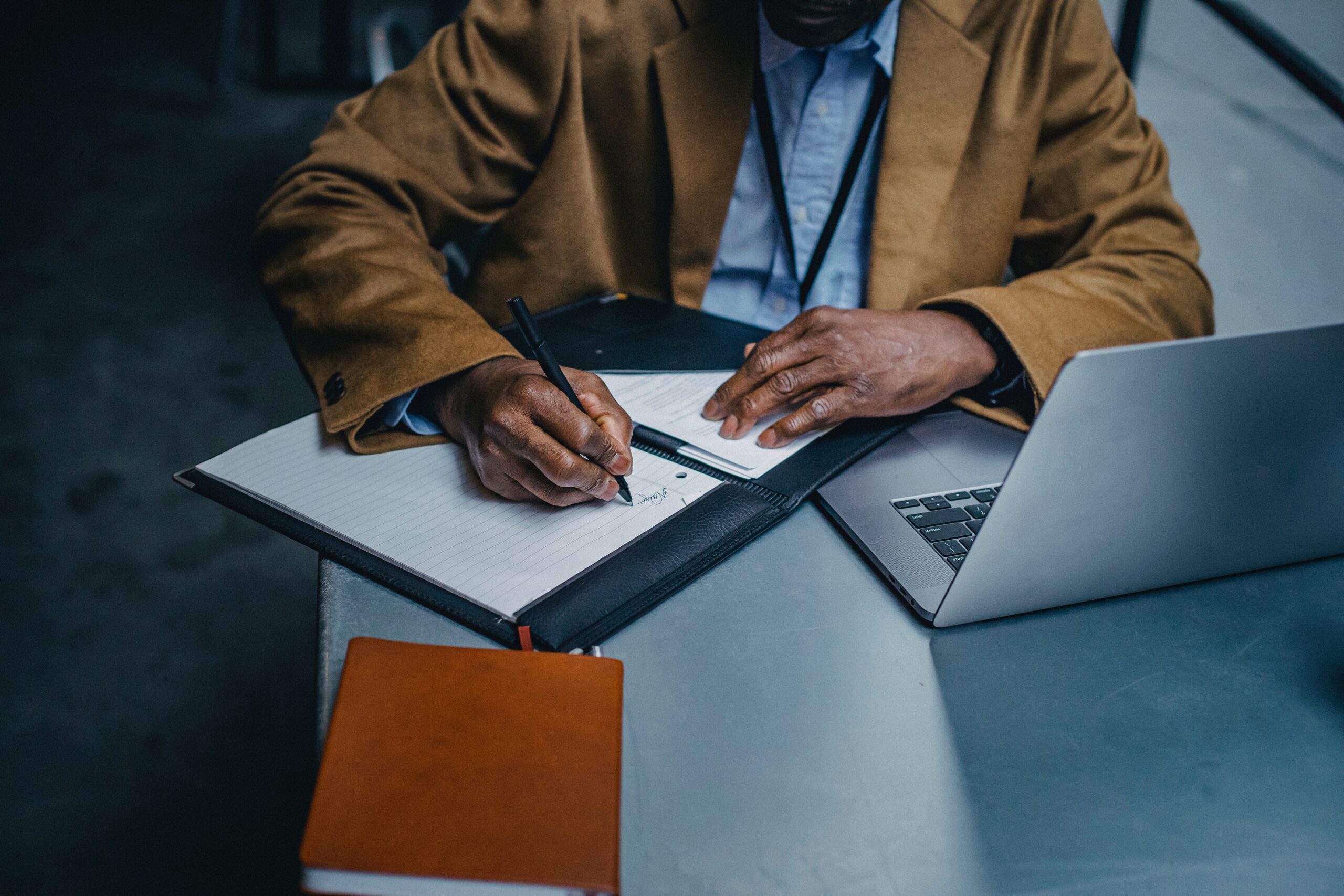 Best Practices in Management Operations & Procedures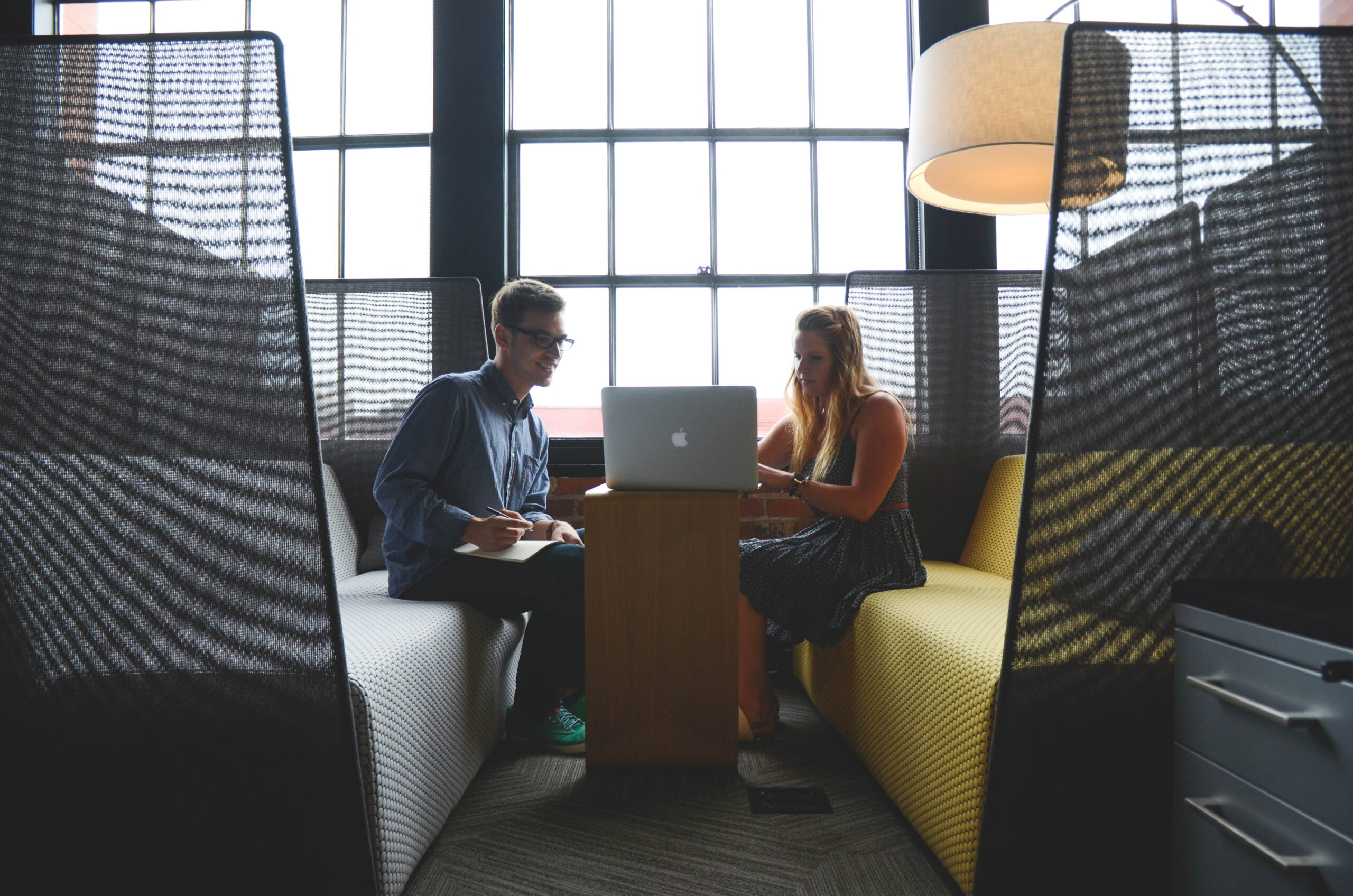 Technology Advice – Implementation
Address
6010 W Spring Creek Pkwy 
Plano TX, 75024
Call Us
President – Tom Frazier
(214) 797.0658