Our Kmunitii (pronounced "community") solution leverages social media to establish a network of individuals or organizations passionate about, & supportive of, a nonprofit's cause. This solution creates an audience of "Super Advocates" that increases passive revenue & broad-based visibility for the nonprofit via a mobilized audience. A number of our Kmunitii's have delivered exciting results for various clients & partners.
Want to convert your inactive Advocates
into sustainable funding?
Develop & Monetize Your Own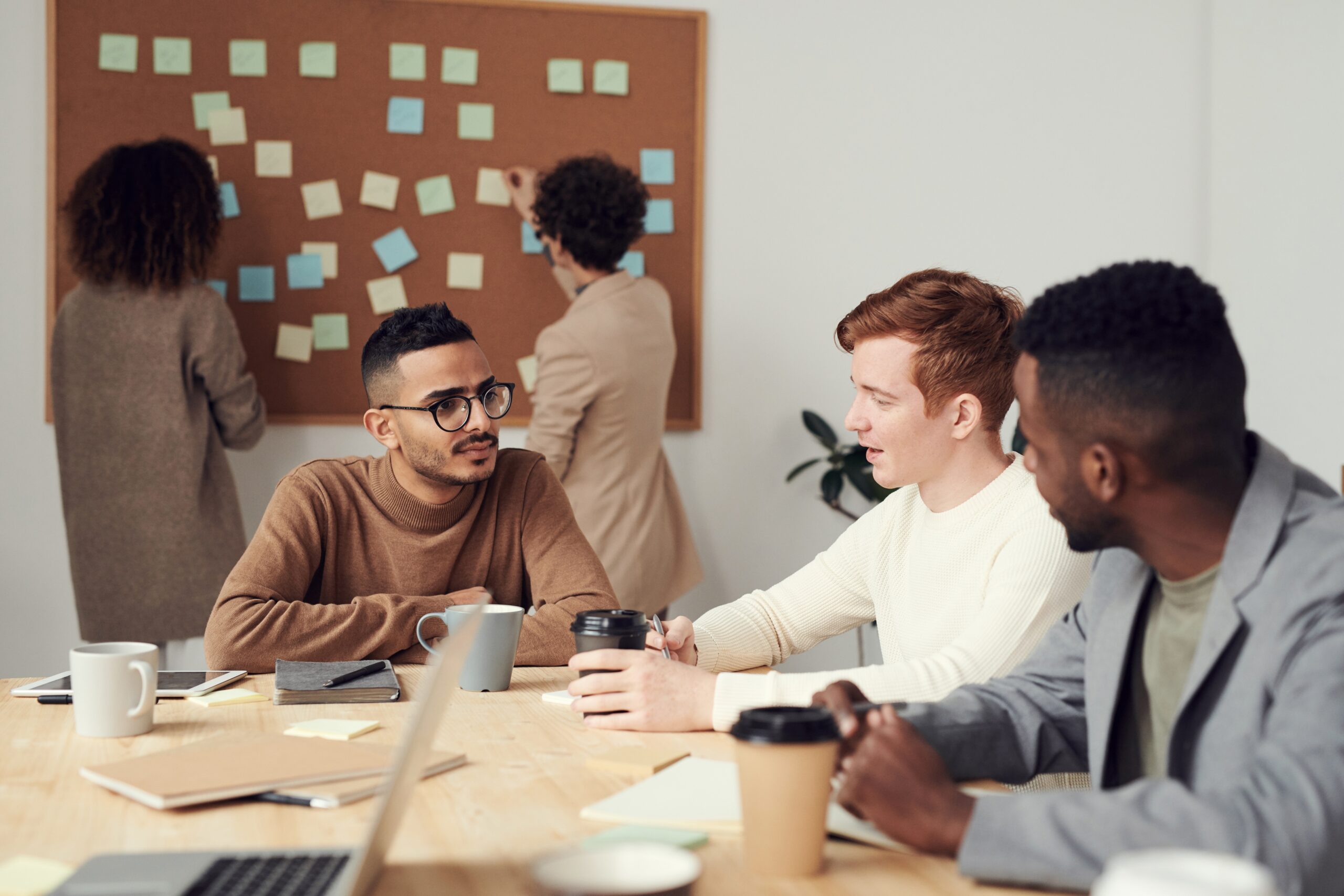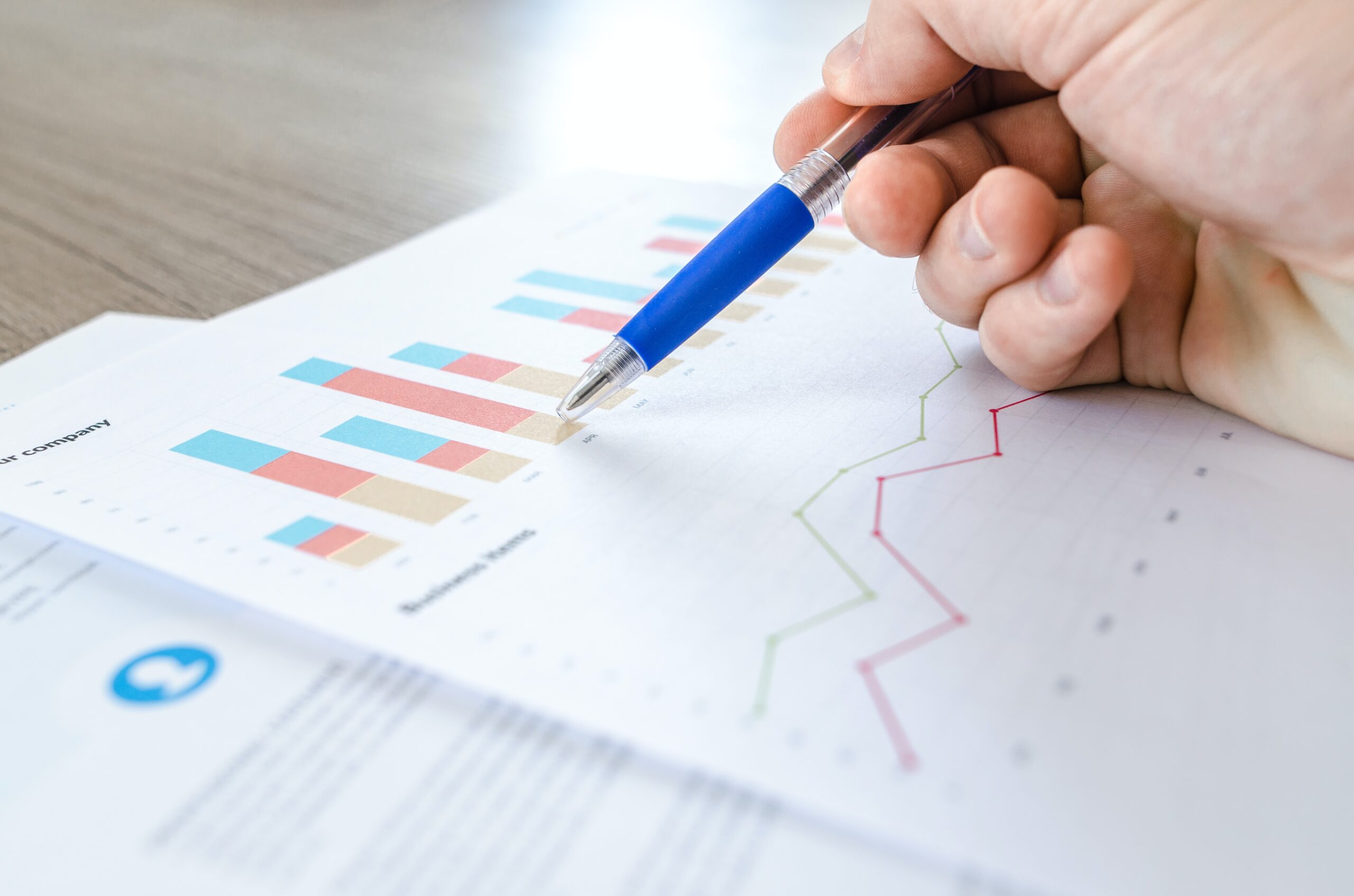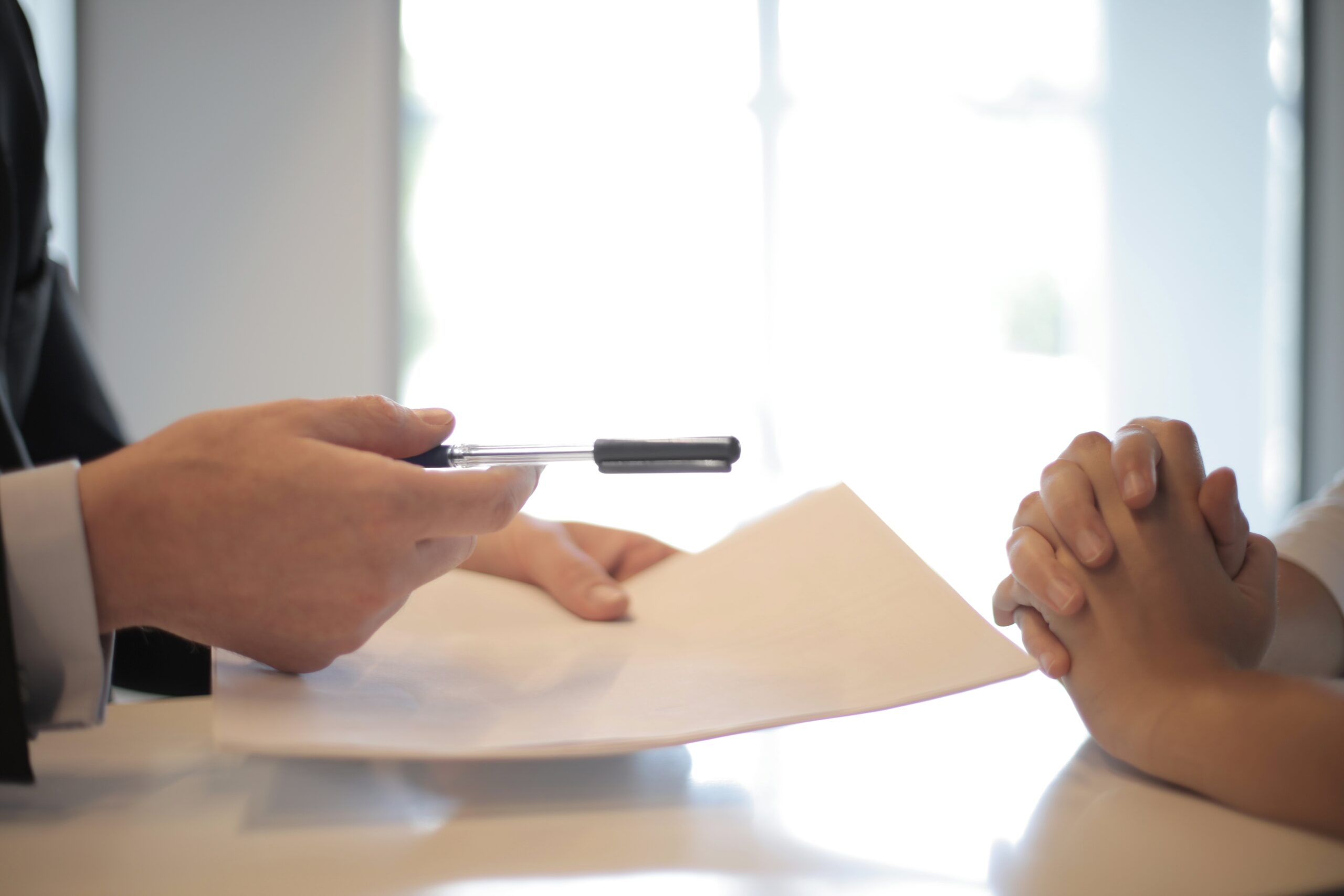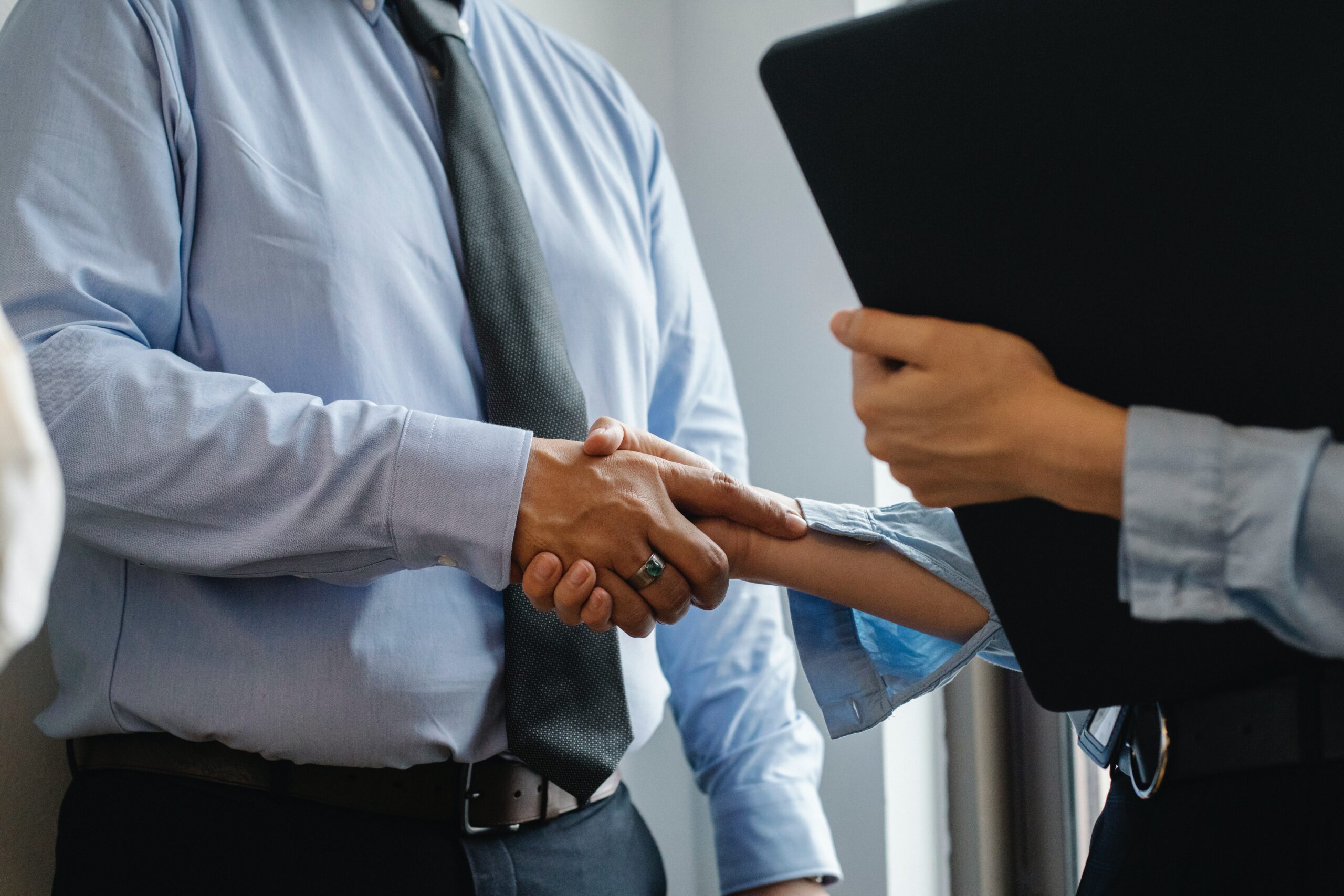 Professional Staff Recruitment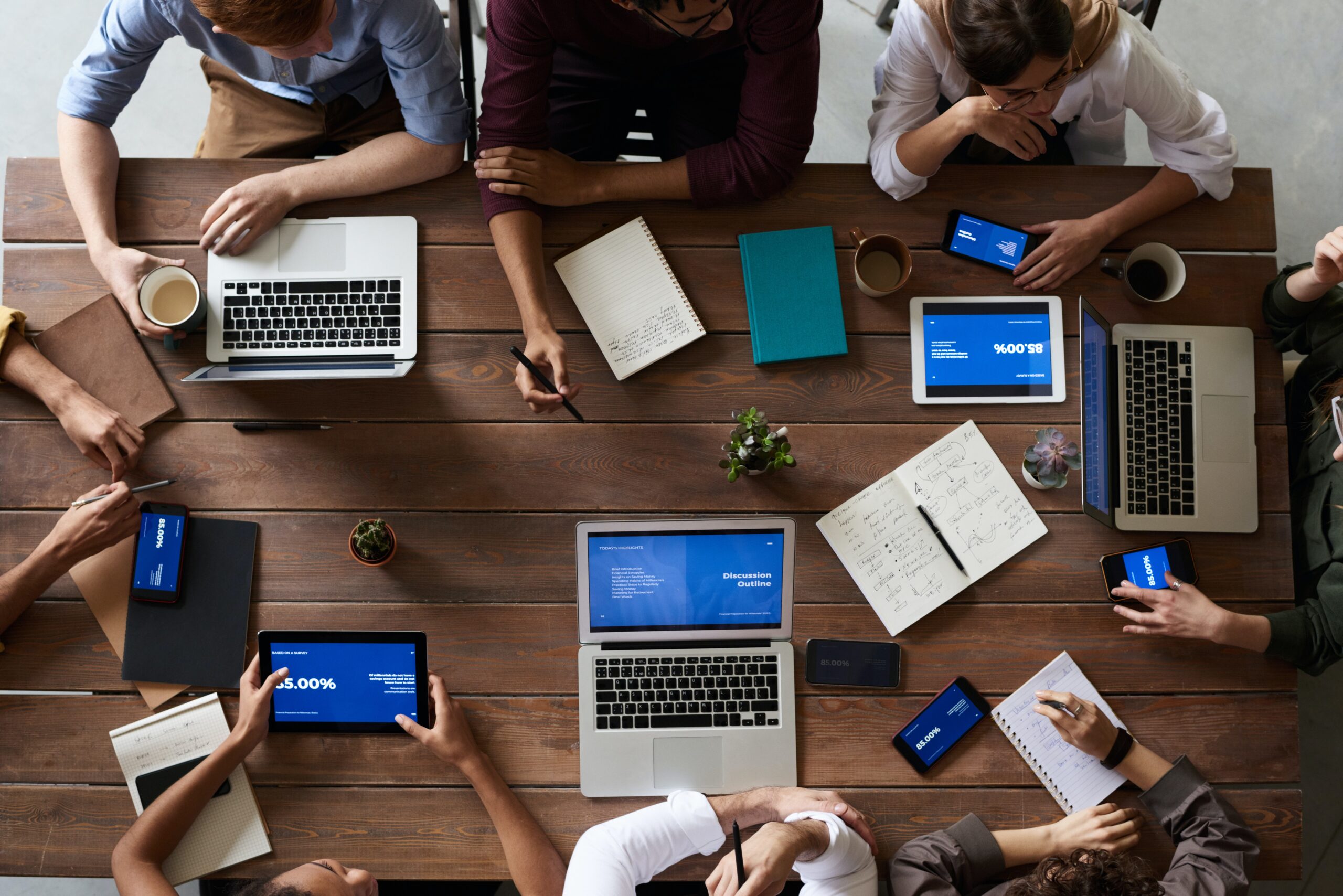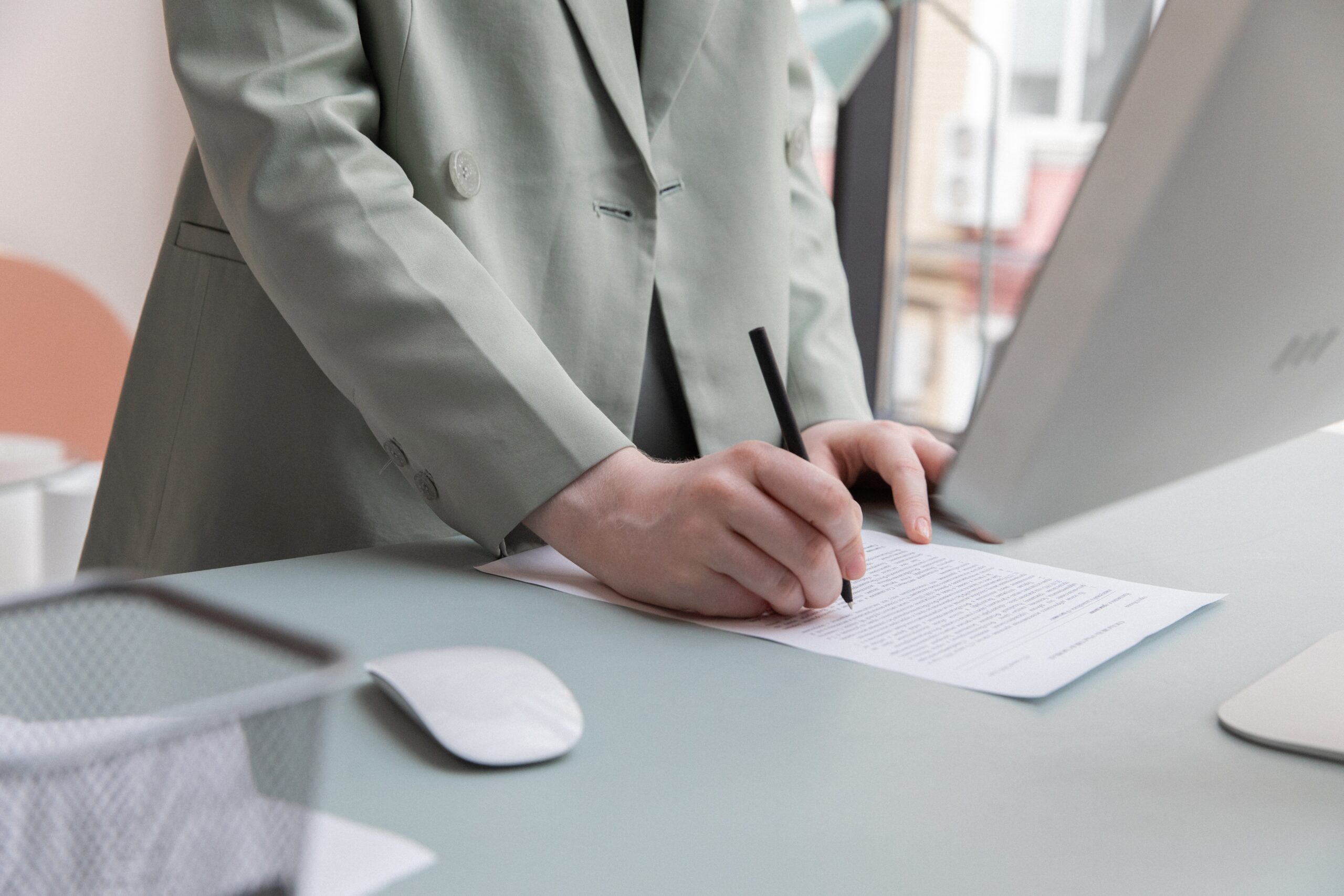 Development Program Audits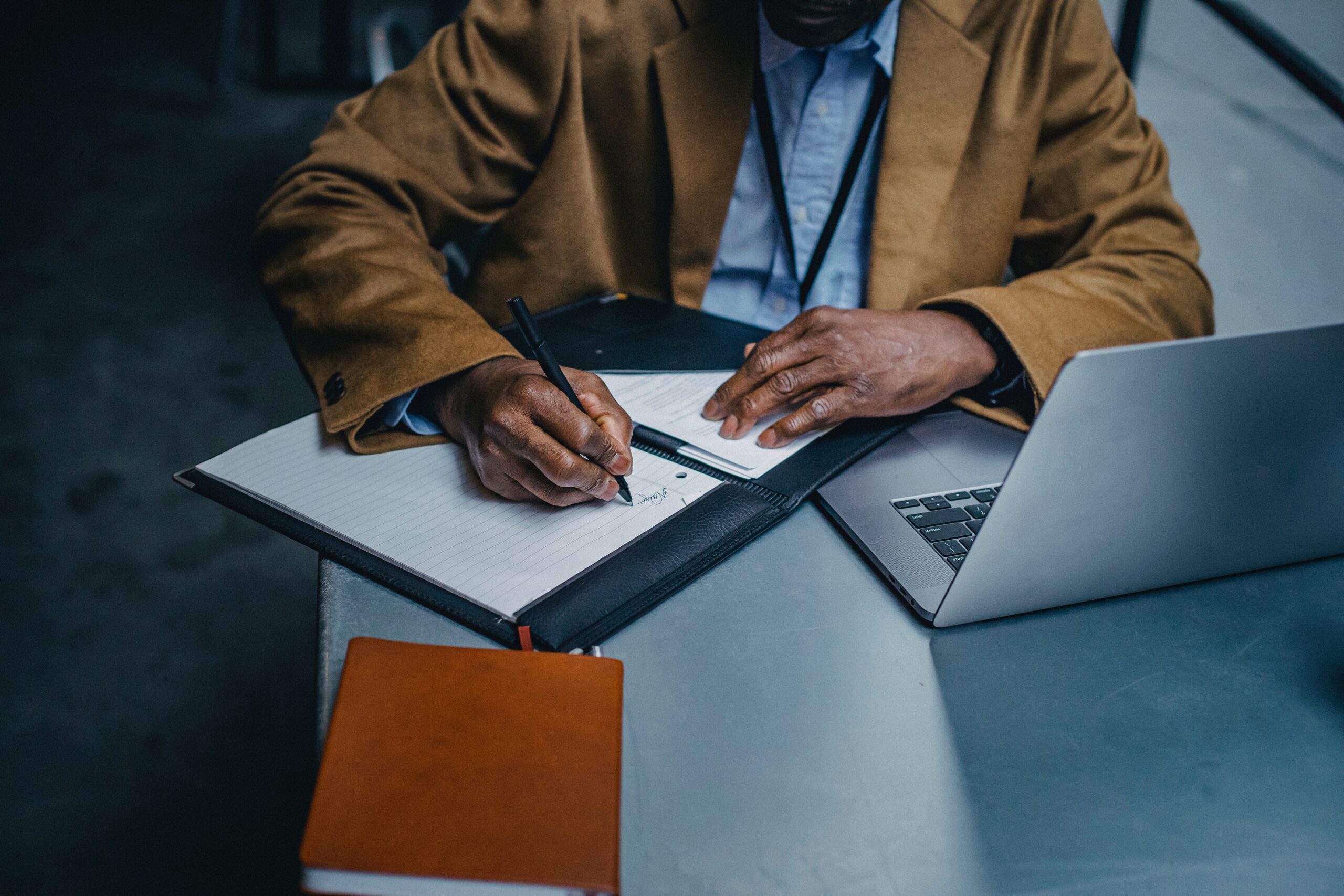 Best Practices in Management Operations & Procedures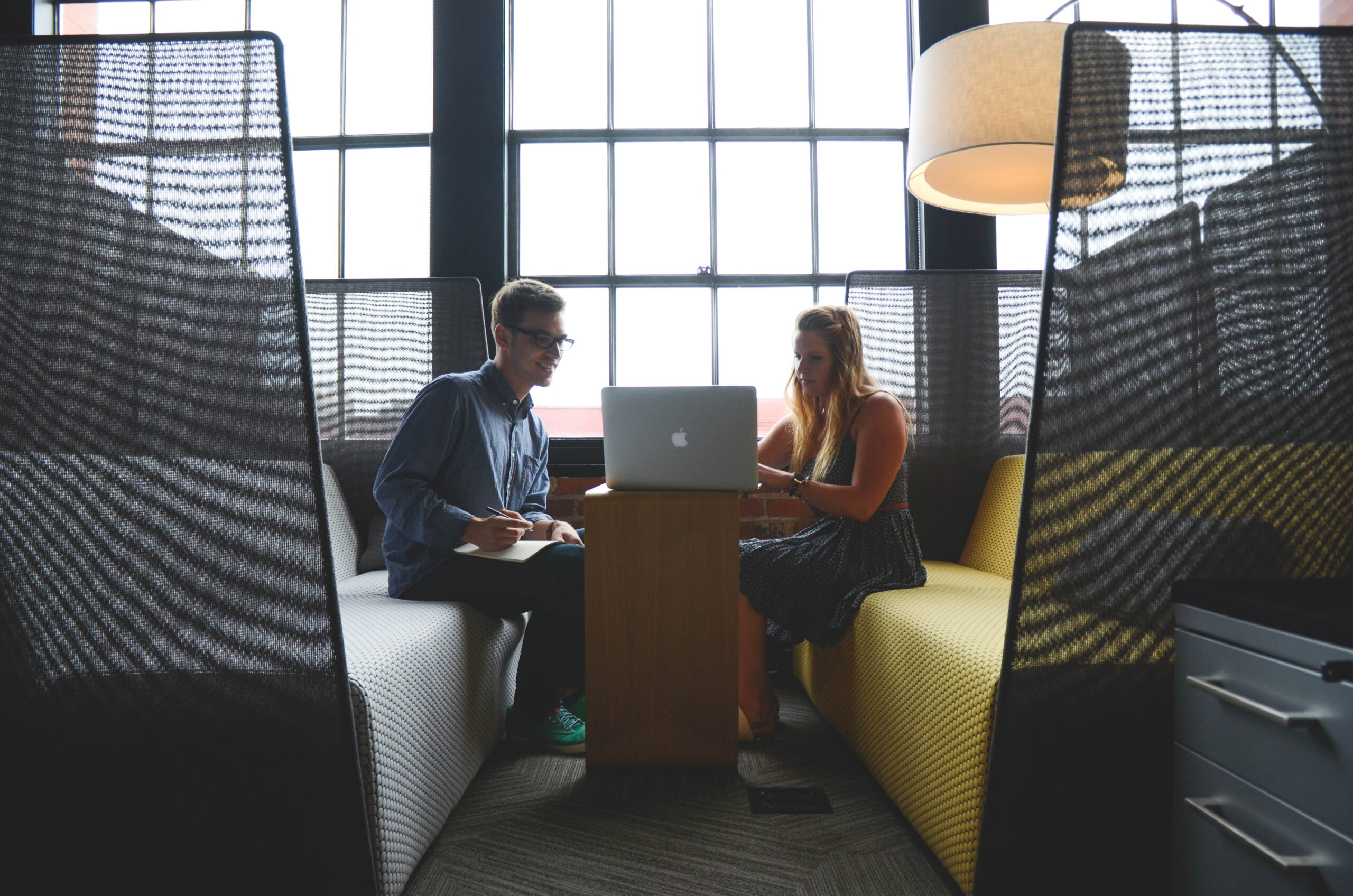 Technology Advice – Implementation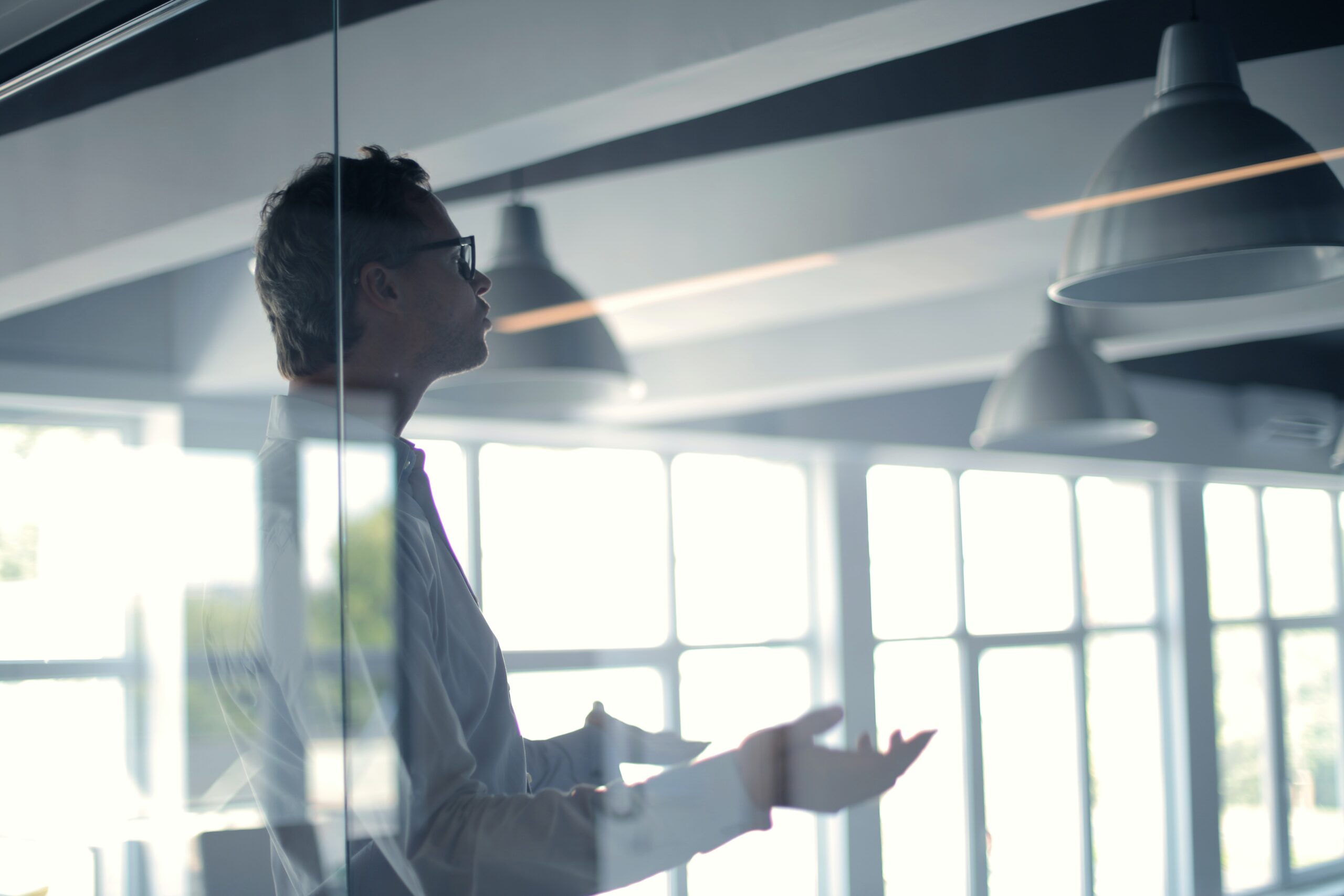 Campaign Counsel – Periodic
(annual & capital)
Address
6010 W Spring Creek Pkwy 
Plano TX, 75024
Call Us
President – Tom Frazier
(214) 797.0658